Sustainable Solutions for Feed, Food & Personal Care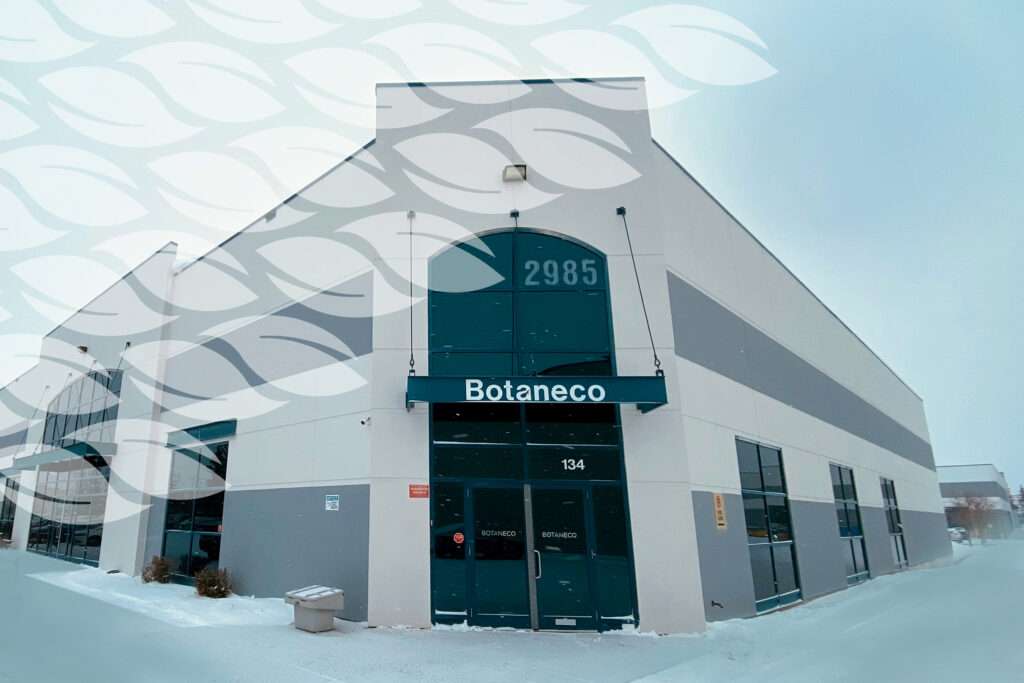 Our Company
Botaneco is committed to innovating solutions that improve the natural performance of our customer's products, ultimately bringing greater value and benefit to those people who use them. At Botaneco, our novel processing platform enables a whole seed utilization approach that reflects our culture of sustainability and value creation.
Our team seeks to reimagine convention and seek out solutions that add value and performance for our customers. We are committed to establishing and maintaining a culture of sustainability and environmental responsibility by our staff, supply chain, and broader stakeholders.
Situated where the prairies become the rolling foothills of the Rocky Mountains, our headquarters are located in Calgary, Alberta, and include our research and development teams.
Our Team
We are biochemists, engineers, food scientists, technicians and business innovators working together to harness the value within oilseeds.
At Botaneco we strive to produce healthful, sustainable and valuable products that support innovation and the growing demand from aquaculture, plant-based foods and personal care markets.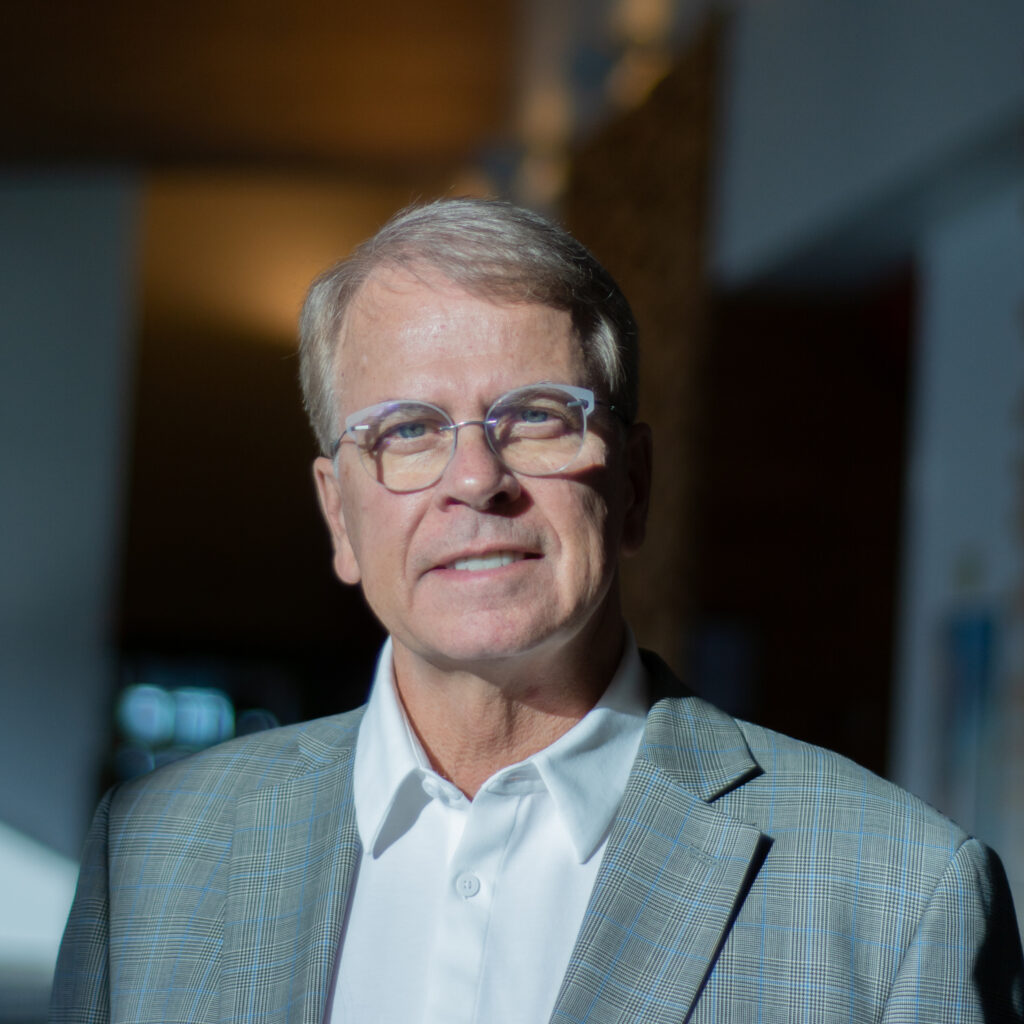 James Szarko
President, CEO & Director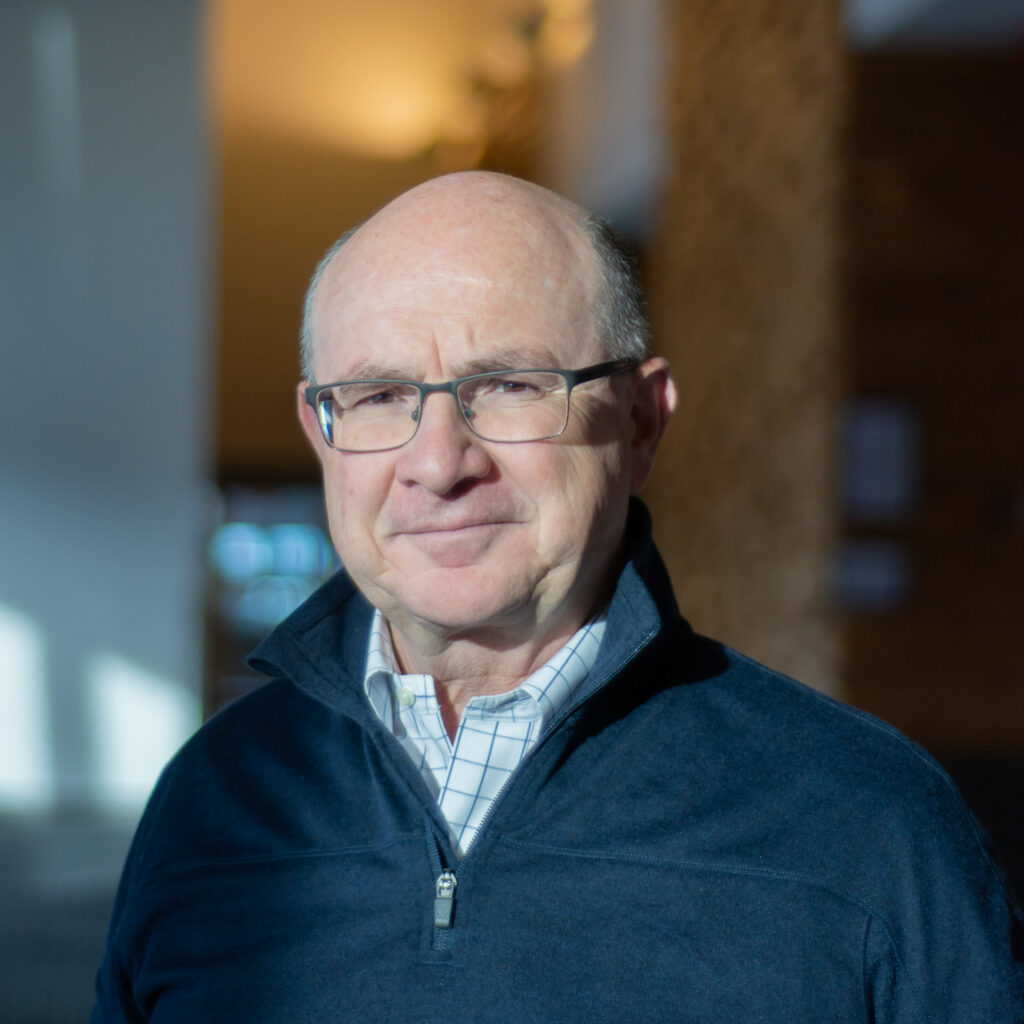 David Dzisiak
COO & Director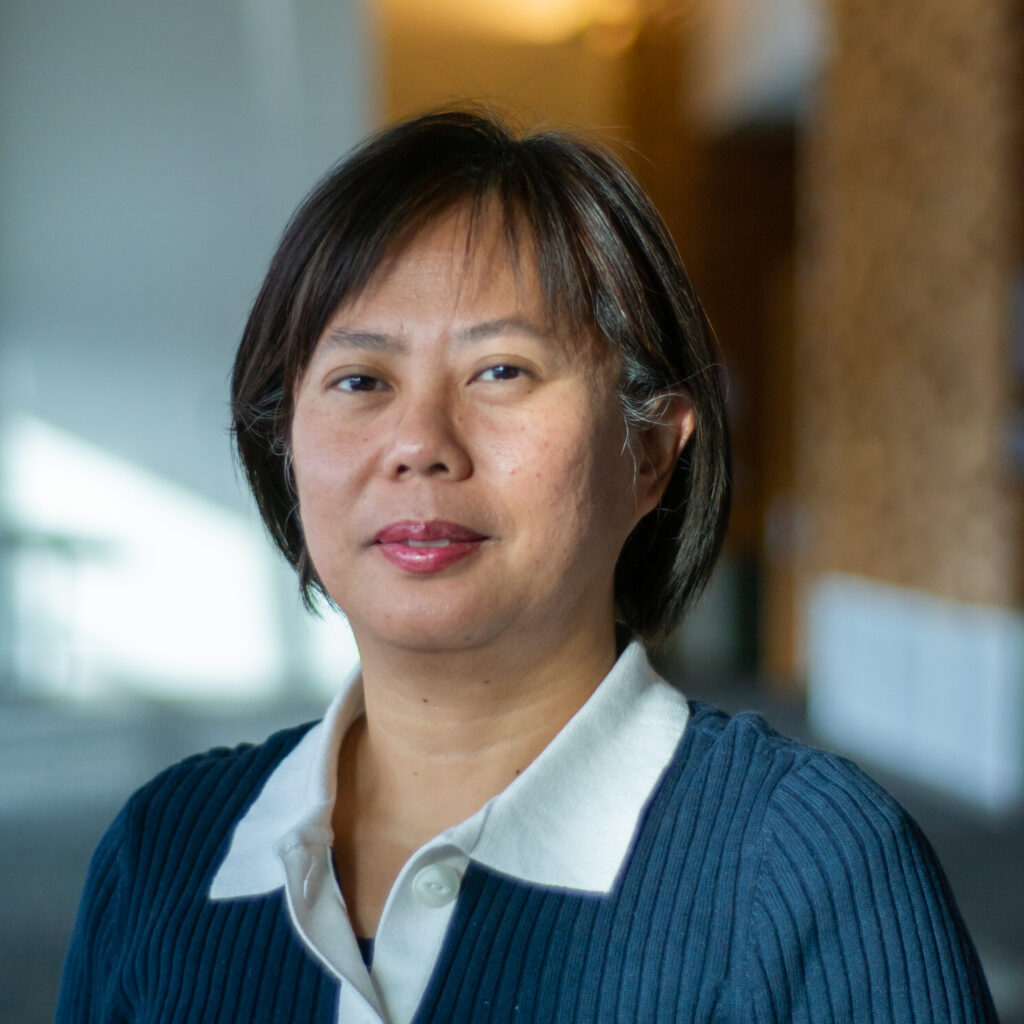 Enman Ma
VP, Finance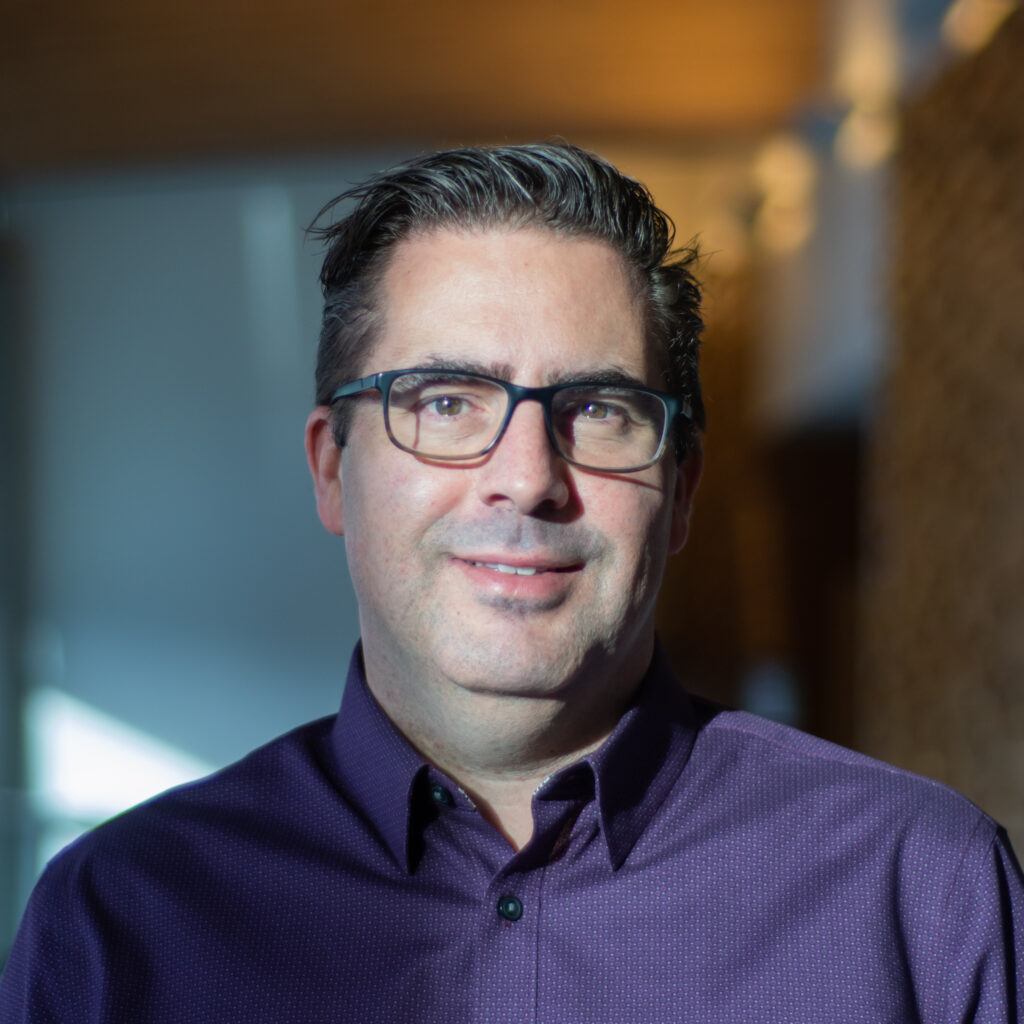 Kent Shafer
Operations Lead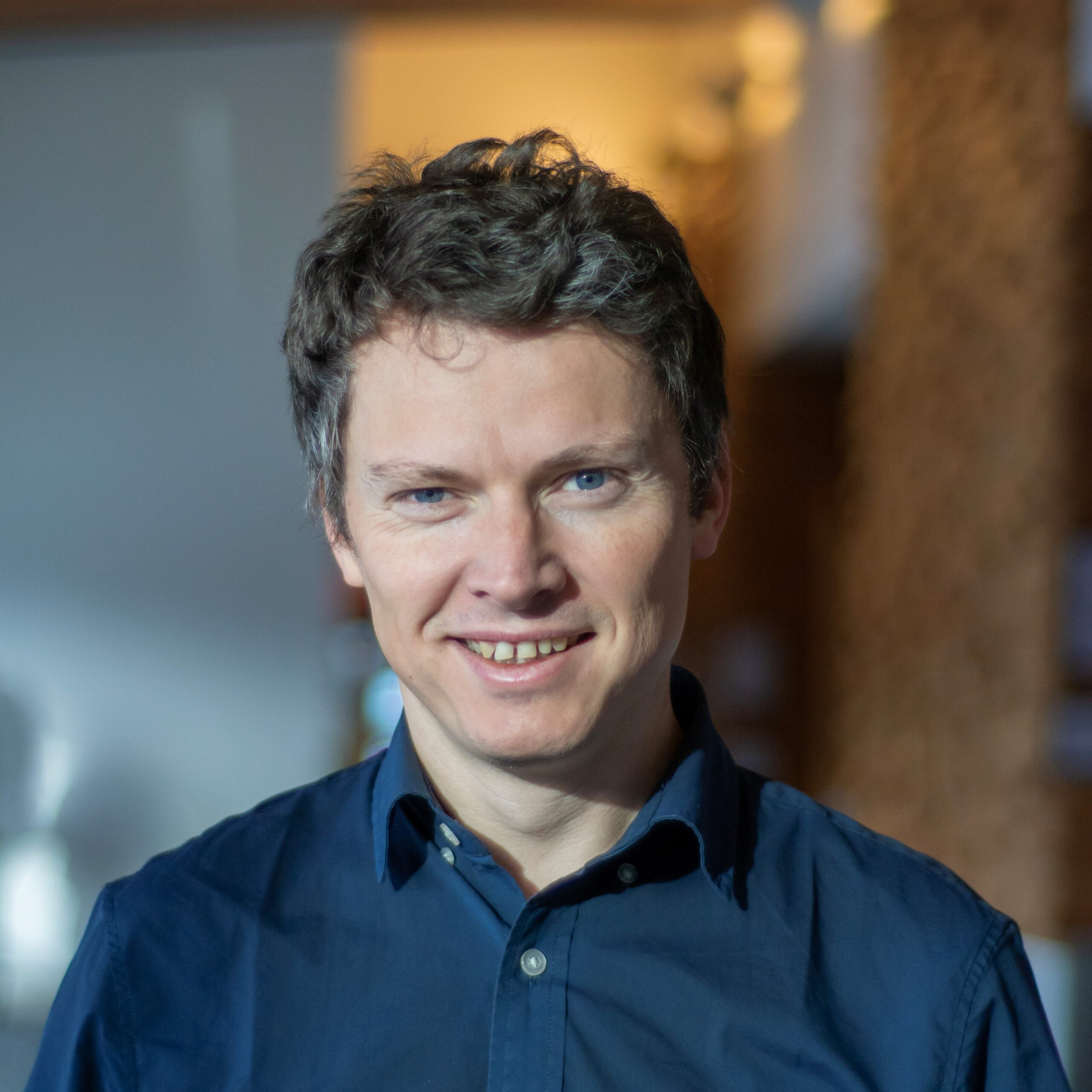 Jason Hargreaves
R&D Lead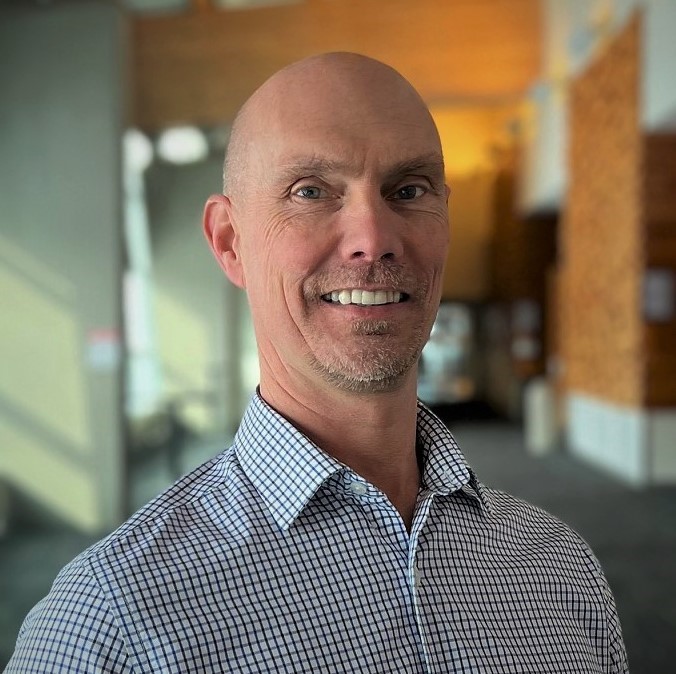 Trevor Pizzey
Engineering Lead Facilities
Join Our Team
We believe in order to achieve our vision we must select and sustain a team that shows initiative, courage, passion, pride, drive, and altruism. We are looking for teammates who push boundaries to drive success.