A New Way to Extract Value From Oilseeds
Whole-Seed Utilization
Unlike the conventional methods of oilseed processing, our novel Aqueous Production Process separates and purifies the valuable lipid and protein components without destroying their structure, or functionality.
We avoid high heat, and harsh chemicals to process oilseeds, ensuring that functionality is preserved, rather than simply extracting commodity oil and by-products most commonly used as feed for low-value markets.
The result enables the recovery of high-quality oleosomes and proteins in their natural state. Our approach enables us to produce new products for fast growing and high-value markets. We deliver truly natural ingredients with multi-functionality for use in aquaculture feed, plant-based foods, or personal care products.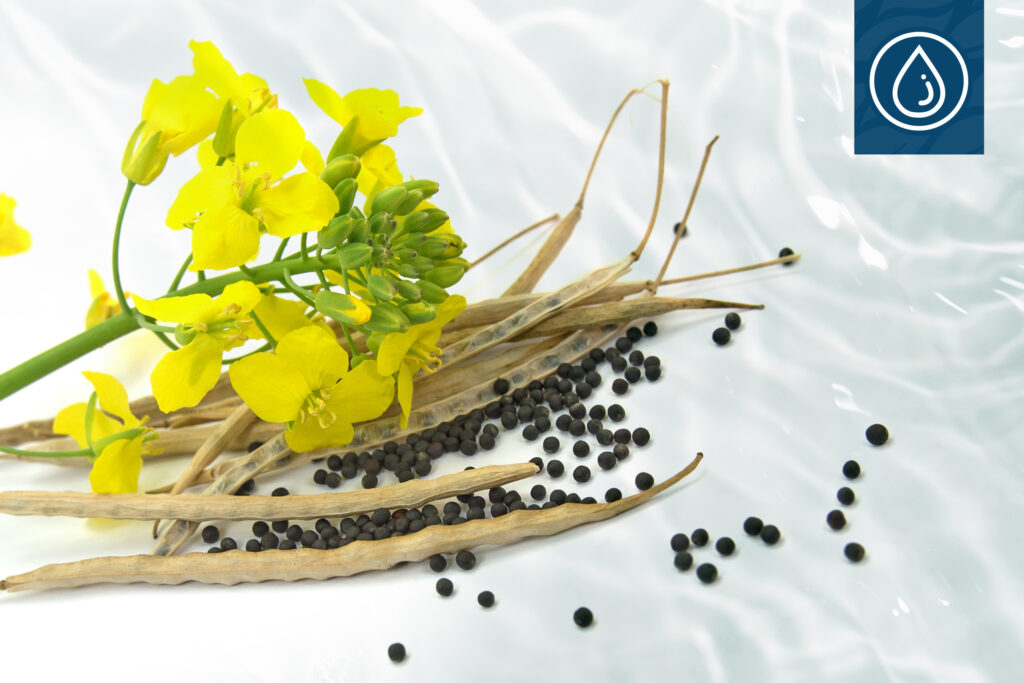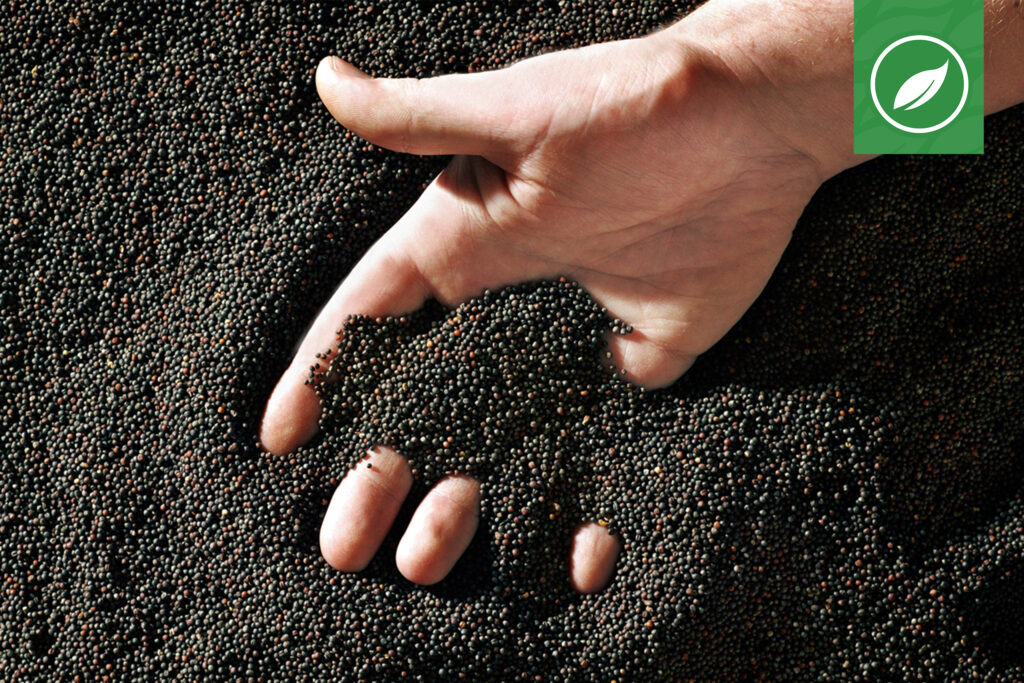 Clean & Sustainable Ingredients
Botaneco became a world leader through the way we fundamentally changed how people can care for themselves by what they put on and in their bodies. We recognize that business, people, communities, ecosystems, and economics are all integrated.
We source sustainably grown canola, sunflower, safflower, and hemp seeds, and use production processes that meet clean label and responsible production objectives. Our whole-seed utilization approach produces zero waste.
We know that our customers are also focused on the sustainability of their own operations and brands. As a supplier, it is our goal to drive sustainable improvements throughout the supply chain and to exceed the expectations of our customers' sustainability programs.
Our Impact
Changing the World One Seed at a Time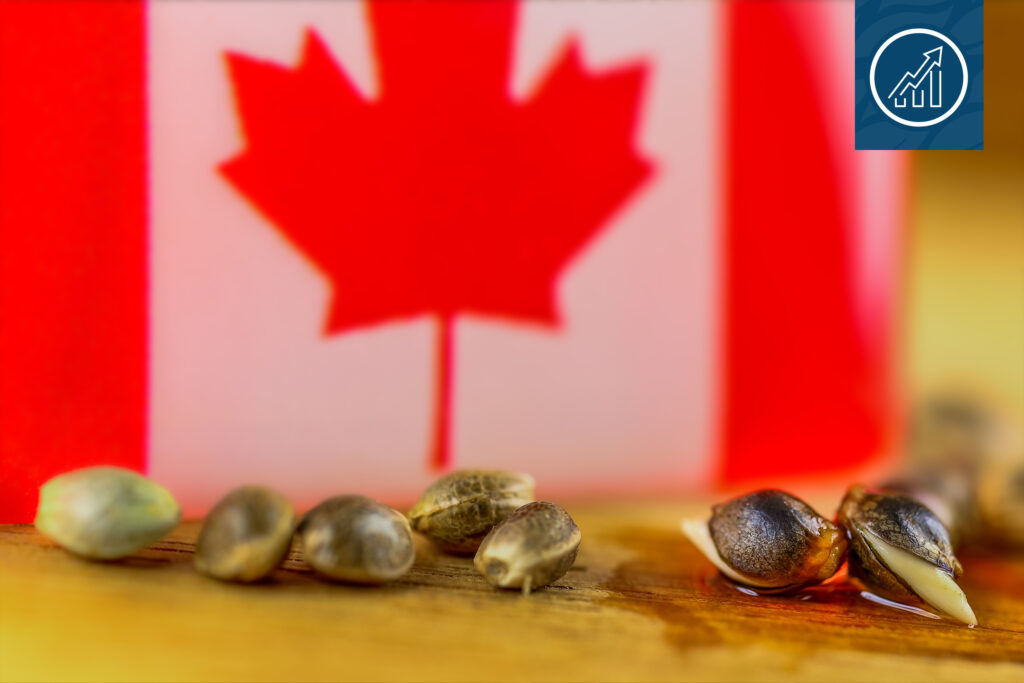 Delivering Value
Botaneco's novel processing platform generates higher revenues and margins compared to the conventional oilseed processing industry.

Our novel plant-based separation and purification technologies create opportunities in alternative proteins, clean-label ingredients, and aquaculture, representing a total addressable market of up to $61.8B by 2025.

The Canadian Agri-Food industry is a trusted leader in safe, sustainable innovation.
Supporting Sustainability
We are pushing the boundaries of oilseed innovation emphasizing naturalness, sustainability, and environmental conscientiousness.

It is our commitment to operate in a way that protects the wellbeing of people and the planet, while maintaining the integrity of our products and processes that we have worked tirelessly to create.

Our entire manufacturing process is water-based compared to that of traditional solvent and high heat extraction.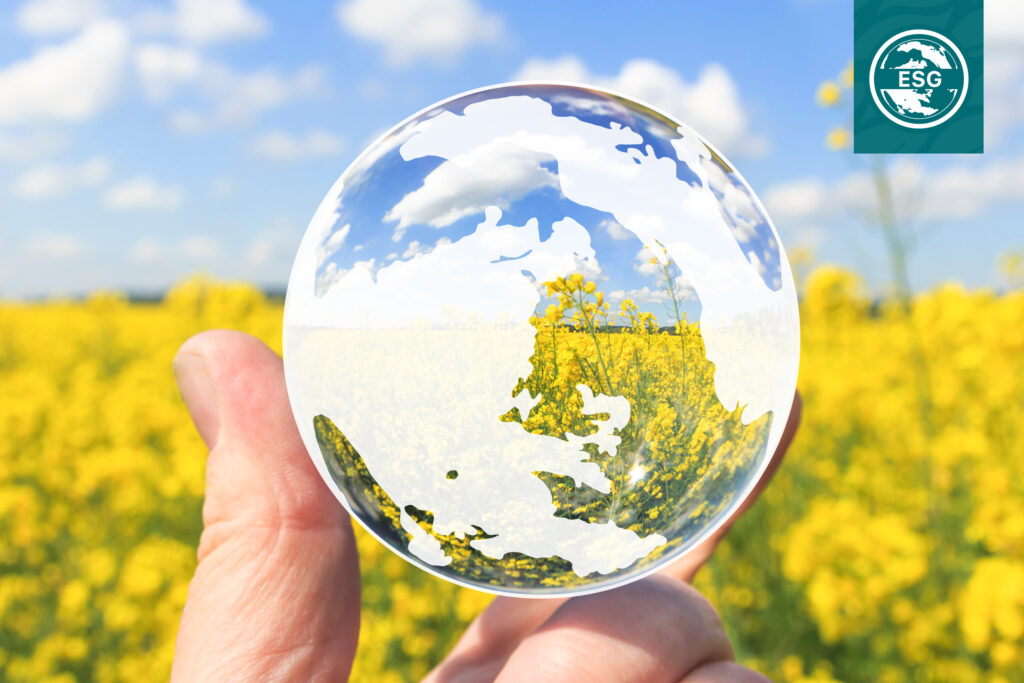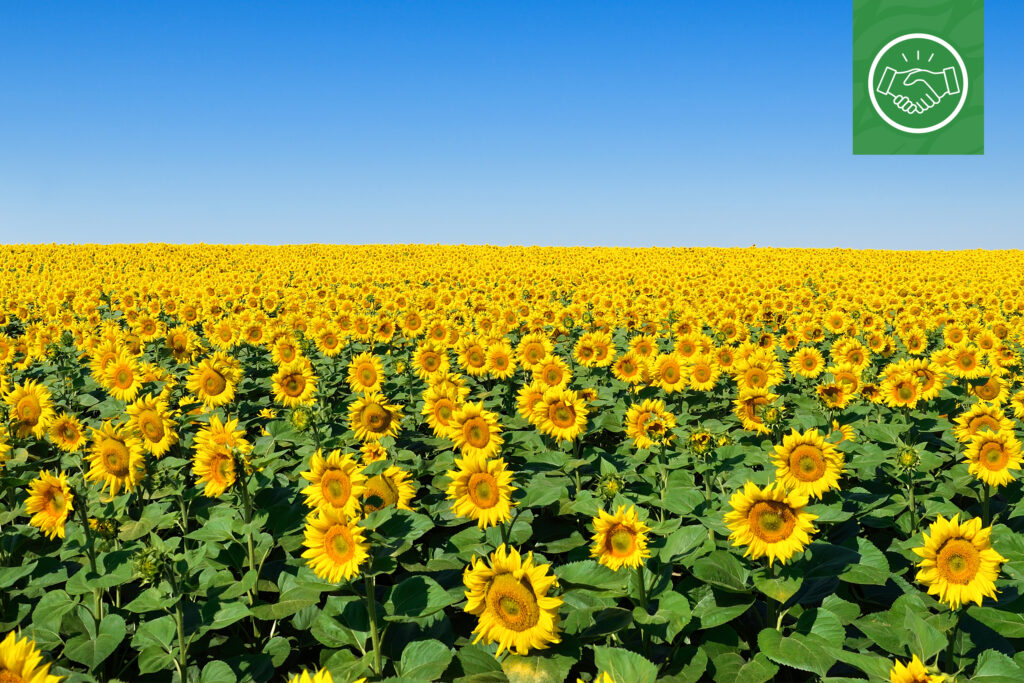 Partners in Progress
We're dedicated to helping customers harness this new functionality. We partner with your team, every step of the way, to solve problems, test claims, and achieve your product goals.

Botaneco brings healthy and sustainable products that are safe to satisfy our customer needs for aquaculture feed, plant-based foods, and personal care.
Solutions
Extracted olesomes and proteins have a variety of uses. Working with abundant crops such as canola, hemp, sunflower, and safflower, we are able to extract additional value from parts of the oilseed that aren't extracted by conventional processing methods.
Aquaculture Feed
Alofin™ and LoPro Canola meal meet increasing demands for new, sustainable sources of aquaculture feed to support one of the most important protein sources in human diets globally.
Plant-Based Food
Our natural high-protein isolates meet the growing demand for plant-based protein sources, while our oleosome technology supports the creation of healthier, clean label and more sustainable plant-based food products.