Value-Added Natural Ingredients
for Health & Beauty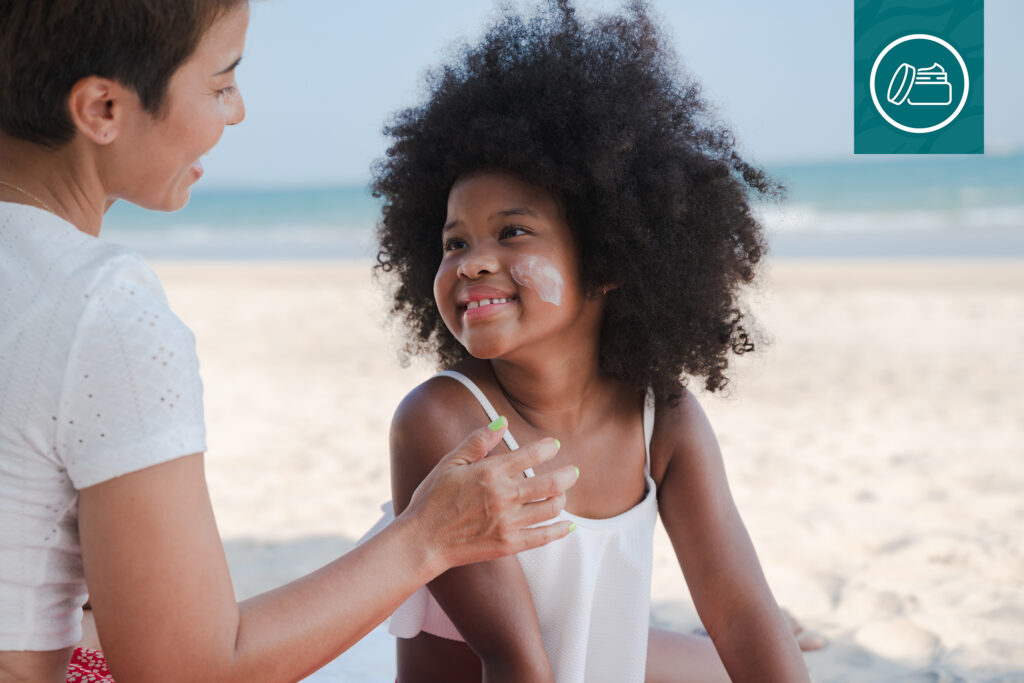 CapSol™ Sun Care
CapSol is a breakthrough in sun care product formulation technology sources from safflower oleosomes. It has the unique ability to load sunscreen filters in a way that dramatically reduces UV filter levels required for targeted SPF levels. Sunscreen filters are either embedded on the outer shell or absorbed inside the triglyceride core; this can be controlled by maximizing oleosome loading conditions.
Microscopic examination confirms that active UV filters appear within the oleosome, on the surface of the oleosome, and in small separate oil droplets that are stabilized within the emulsion. CapSol delivers superior product aesthetics, environmental safety, ingredient sustainability, and formulation cost reduction.
Hydresia® Oleosomes
Hydresia oleosomes are the only truly natural emulsifier on the market today possessing powerful skin hydration and multi-functional delivery system benefits.
They boast a unique, continuous moisture delivery system that is an all-natural alternative to chemical emulsifiers and irritating ingredients with its microparticles of skin-softening oils and vitamins.
A naturally superior system, Hydresia oleosomes allow the personal care industry to create better products that satisfy the emerging needs of consumers. The Hydresia system offers a difference you can feel and is currently used in over 350 different personal care products globally.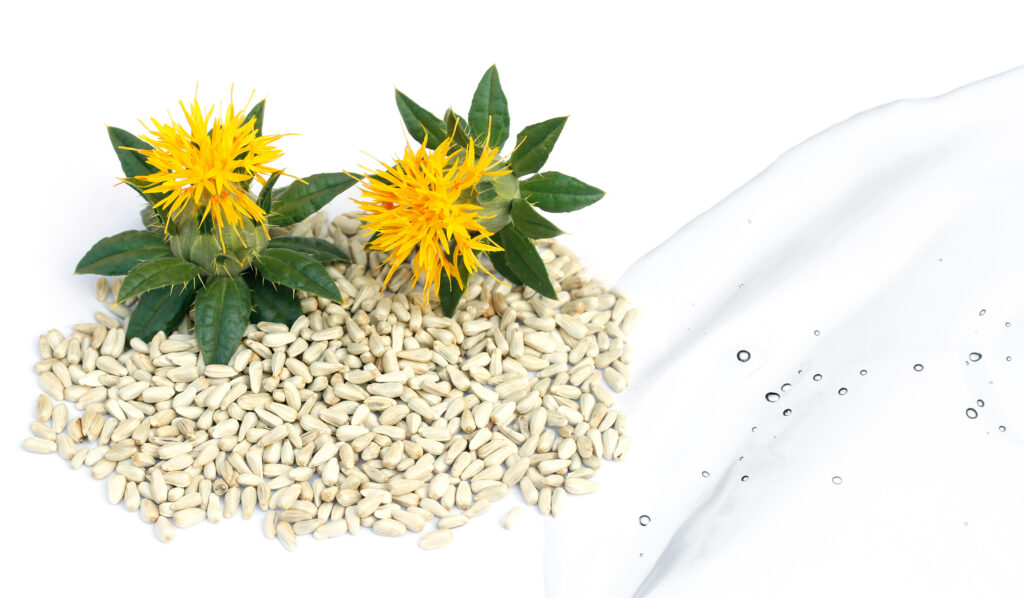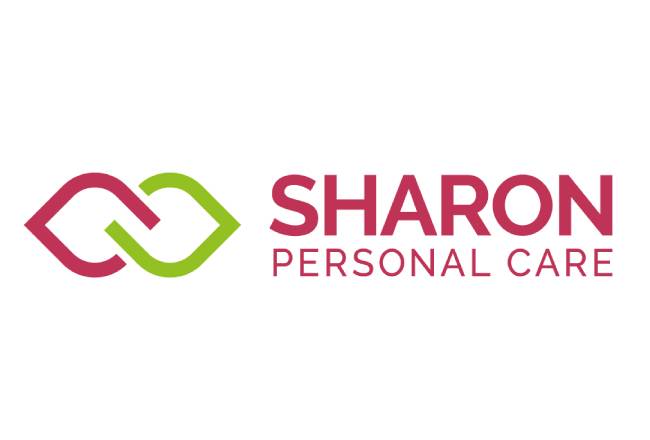 Sharon Personal Care
Botaneco has partnered with Sharon Personal Care in an exclusive agreement that adds Botaneco's portfolio of natural, multi-functional oleosome products to Sharon's product line.
Sharon Personal Care is headquartered in Ashdod, Israel, and is a global supplier of innovative ingredient solutions for a broad range of personal care products. Sharon has a proven track record of innovation combined with the ability to provide comprehensive solutions at light speed.
This partnership greatly expands the commercial reach of Botaneco's products and provides customers with synergistic offerings with Sharon's technology.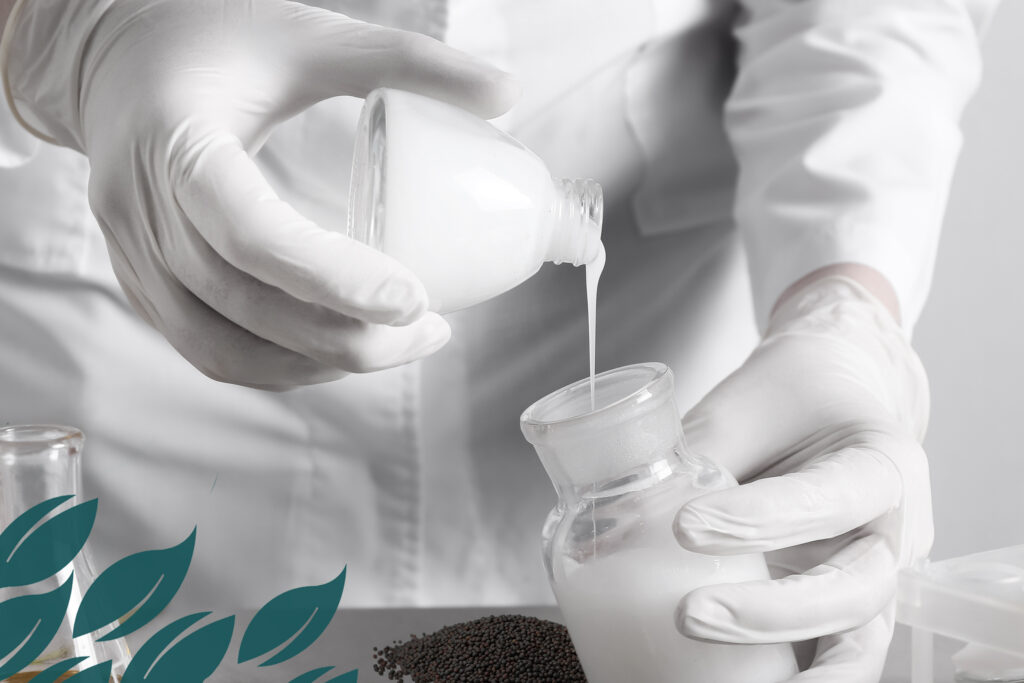 Request a Sample
Thank you for your interest in Botaneco. Our samples are made available to professionals within the Aquaculture Feed, Alternative Proteins/Food, and Personal Care and Cosmetic Science Industries. These samples are not for individual consumer purposes.