Aquaculture Feed Ingredients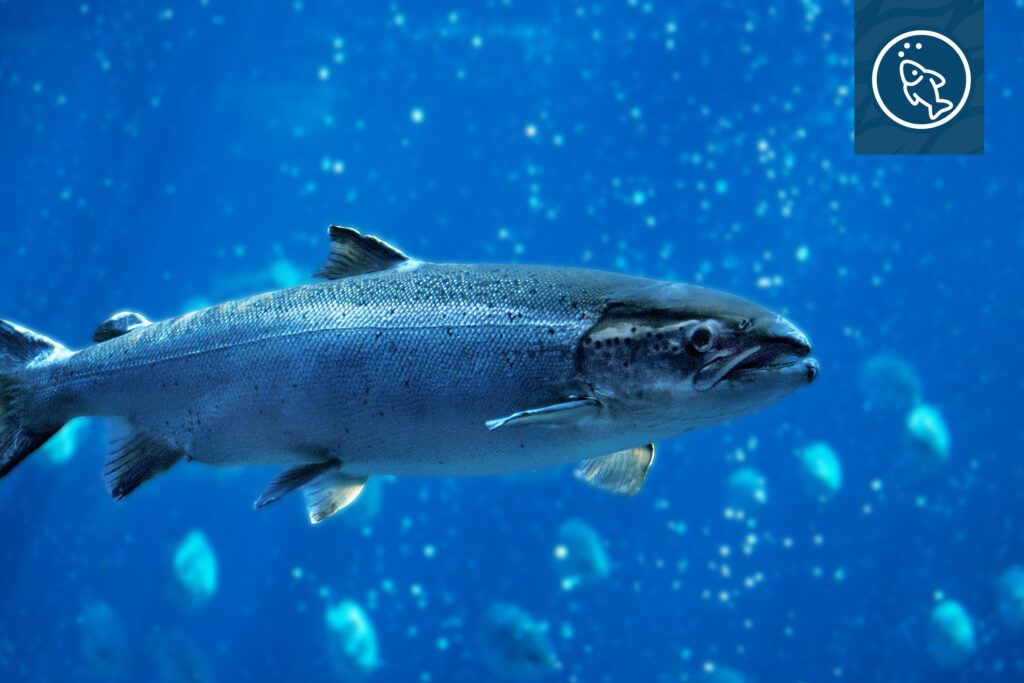 Botaneco's Alofin protein concentrate offers new sources of cost-effective fish feed proteins, such as canola, which provides large raw material supply and access.
Our canola protein concentrates meet increasing demands for new, sustainable sources of aquaculture feed to support one of the most important sources of protein in human diets globally. Alofin is a unique alternative for traditional fish meal and soy offerings for salmon and shrimp feed.
The aquaculture feed industry is seeking additional feed protein sources to support its rapid expansion. This demand is supported by global health and wellness trends which also drives the demand for alternative proteins and aquaculture feed ingredients. 
Studies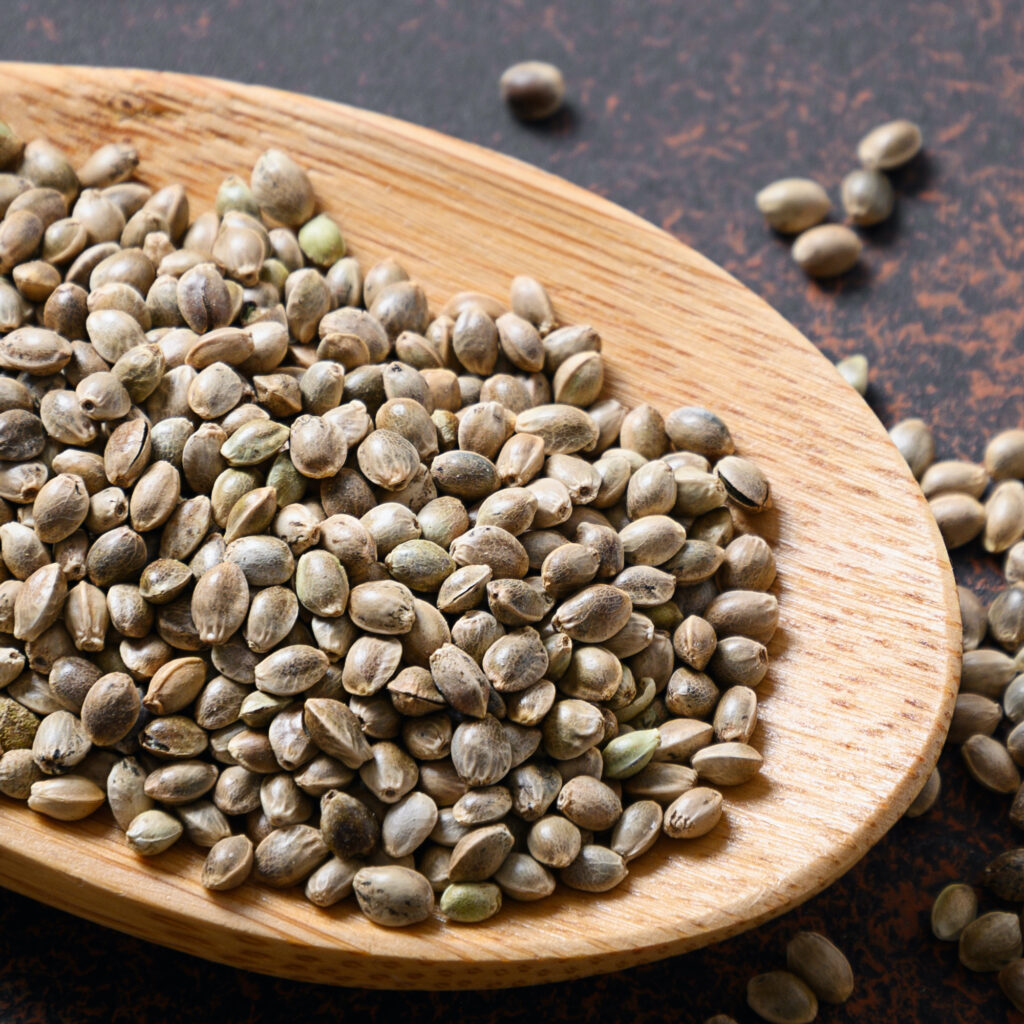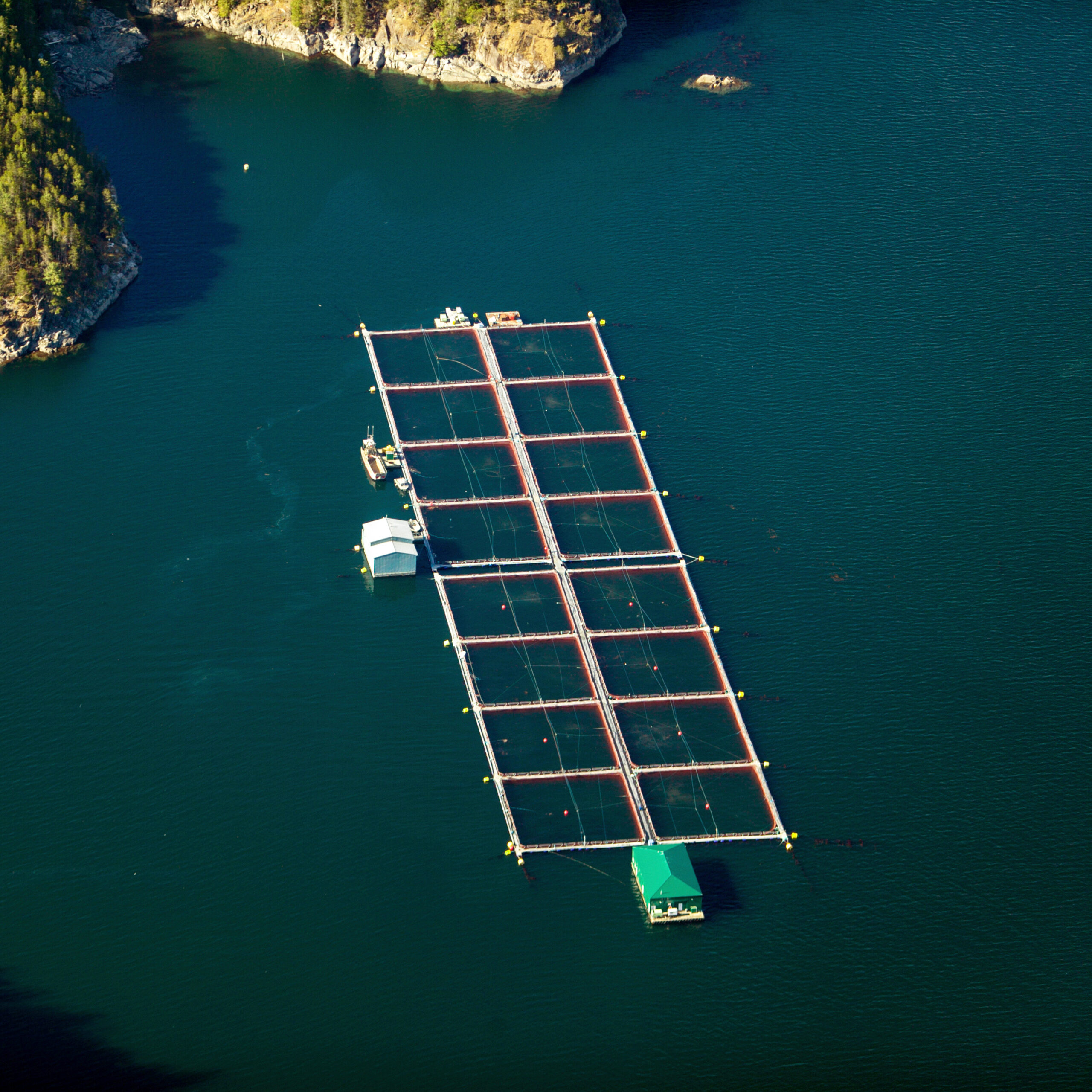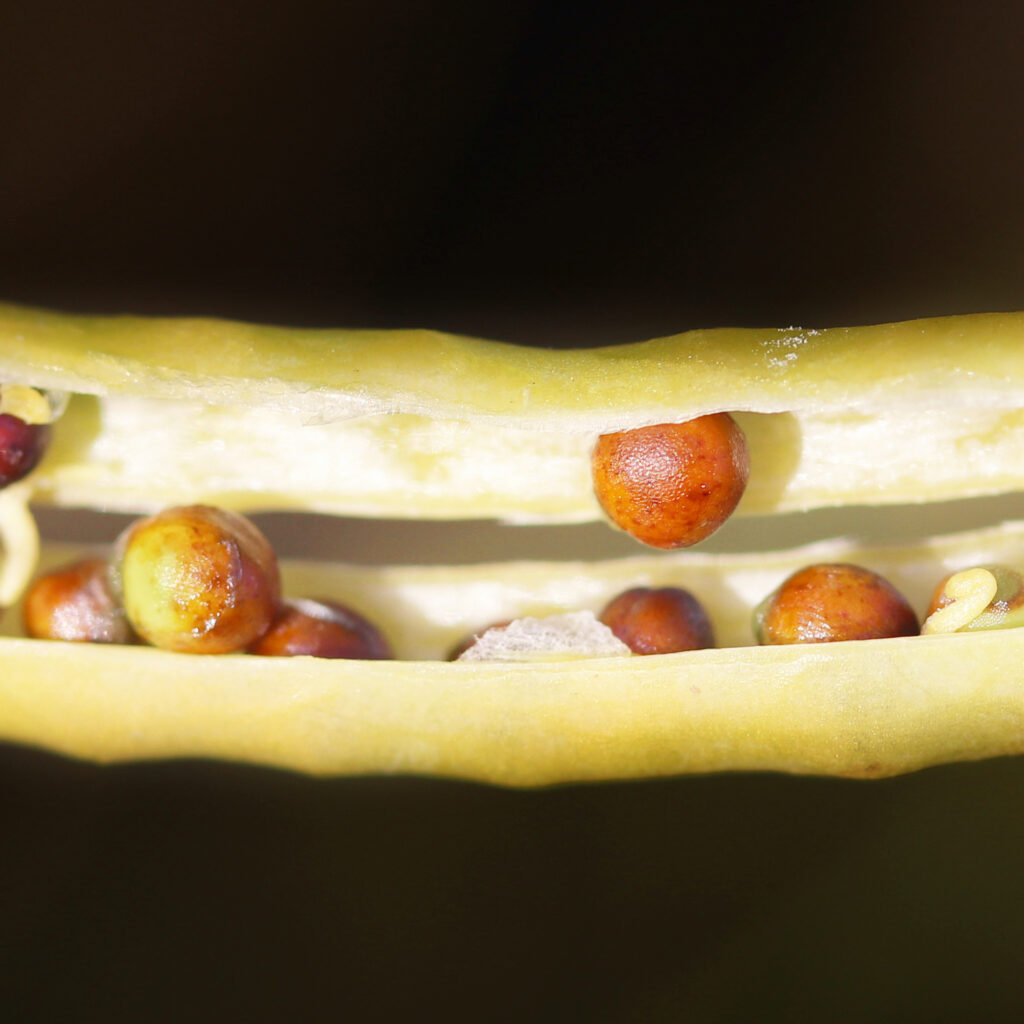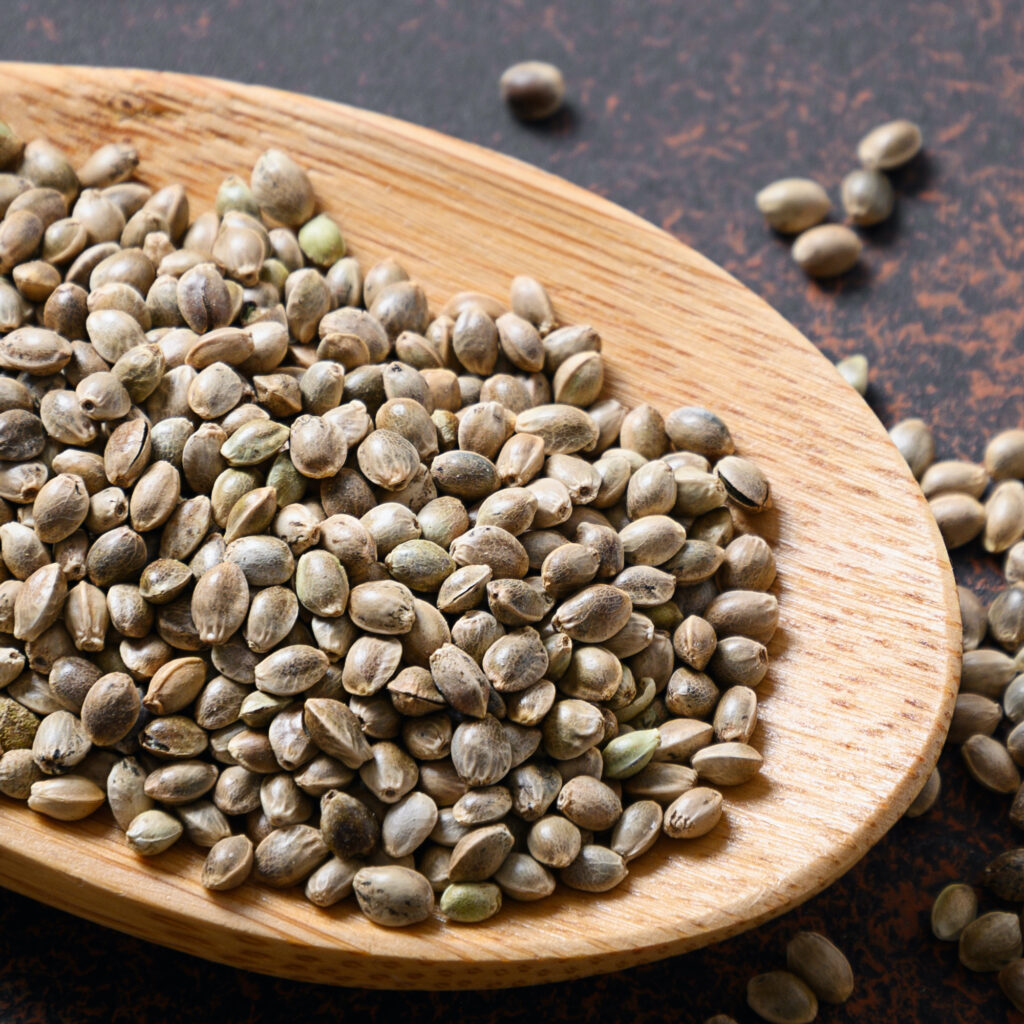 Download Resources
Testimonial or Case Study
Person McName
Salmon growth trial results show Alofin canola protein concentrate is a well-accepted and nutritious alternative protein for salmon based on growth, feed conversion, and feed intake.