Ingredients for Plant-Based Foods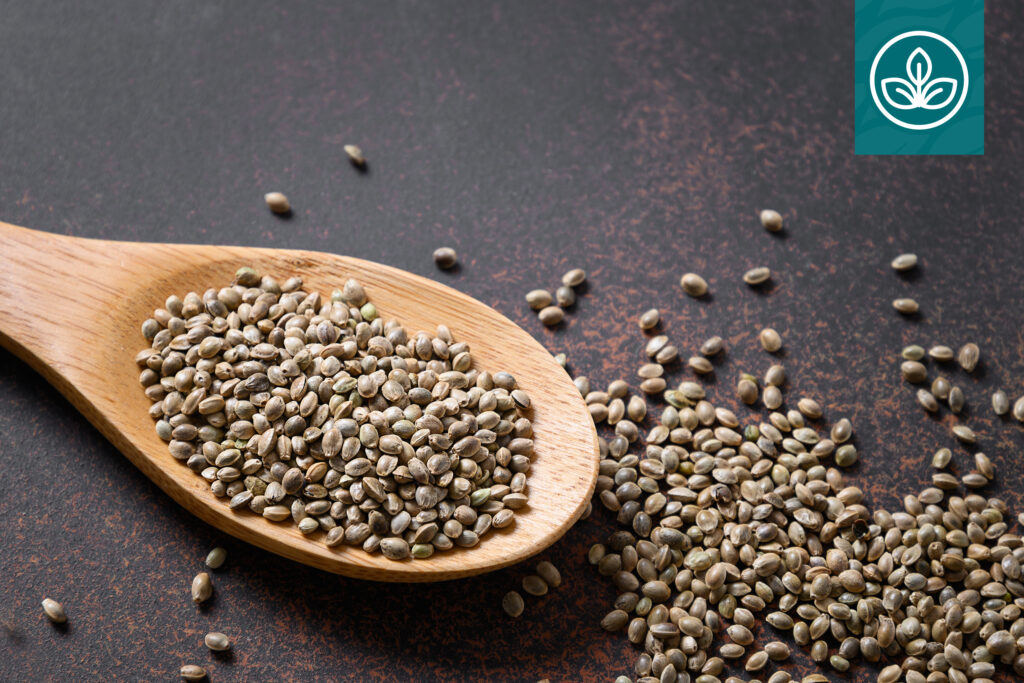 We create alternative proteins that focus on nutrition, palatability, and sustainability.
Our natural high-protein isolates meet the growing consumer demand for plant-based protein sources.
Our oleosome technology supports the creation of healthier, cost-effective, and sustainable food products.
Demand for plant-based protein ingredients and food products continues to grow through global demand. While natural emulsifiers and alternative proteins are in demand due to clean-label product trends, few solutions currently exist on the market. Botaneco seeks to meet this demand through food manufacturing.
Studies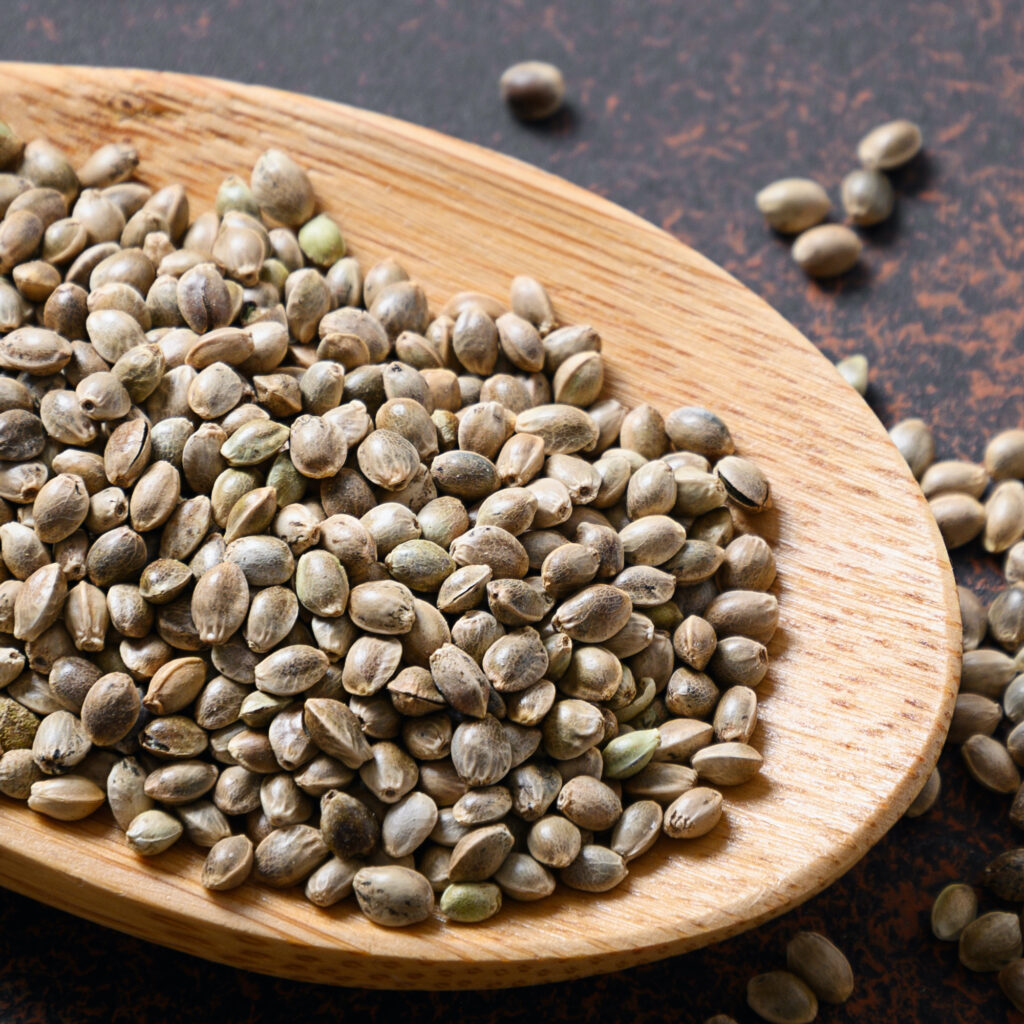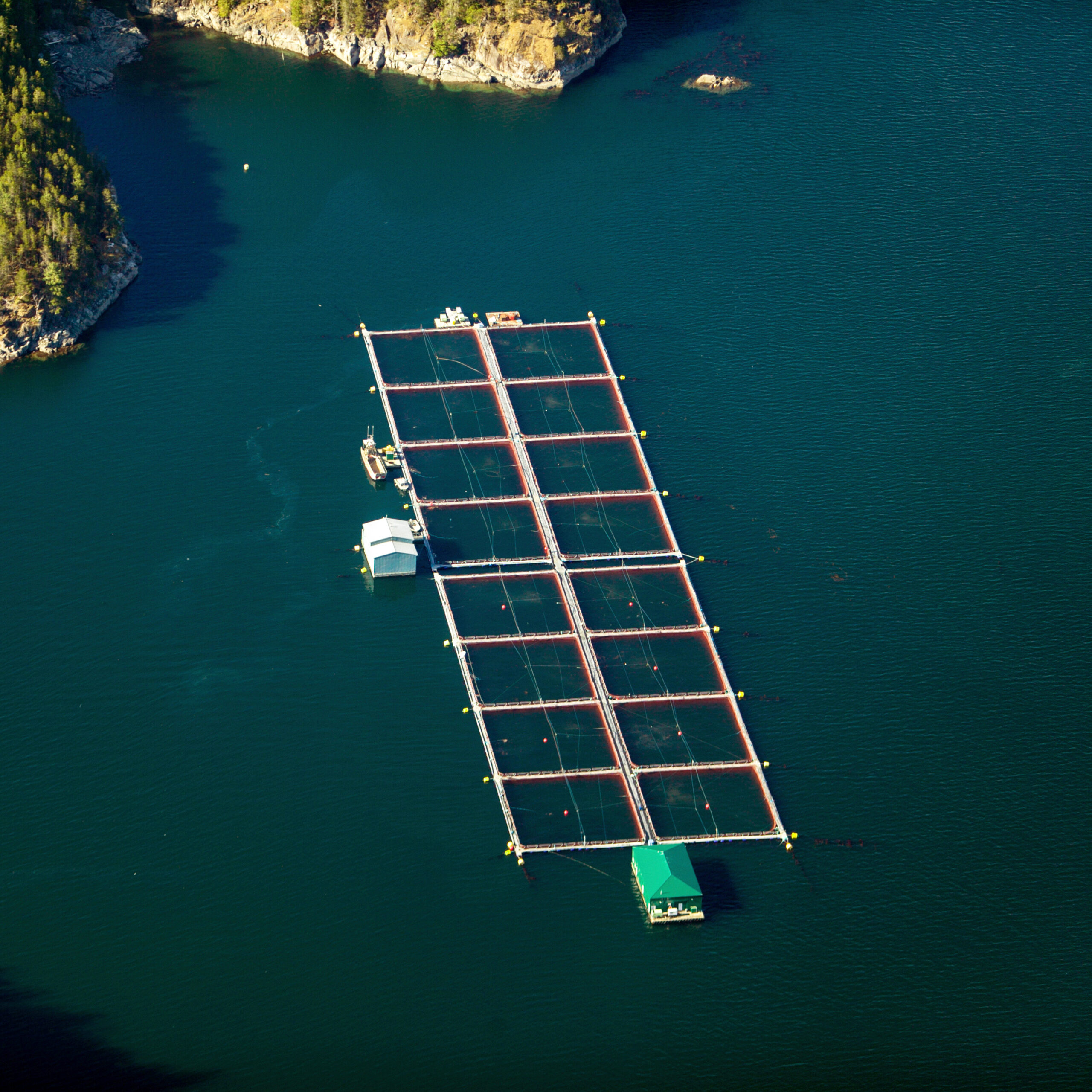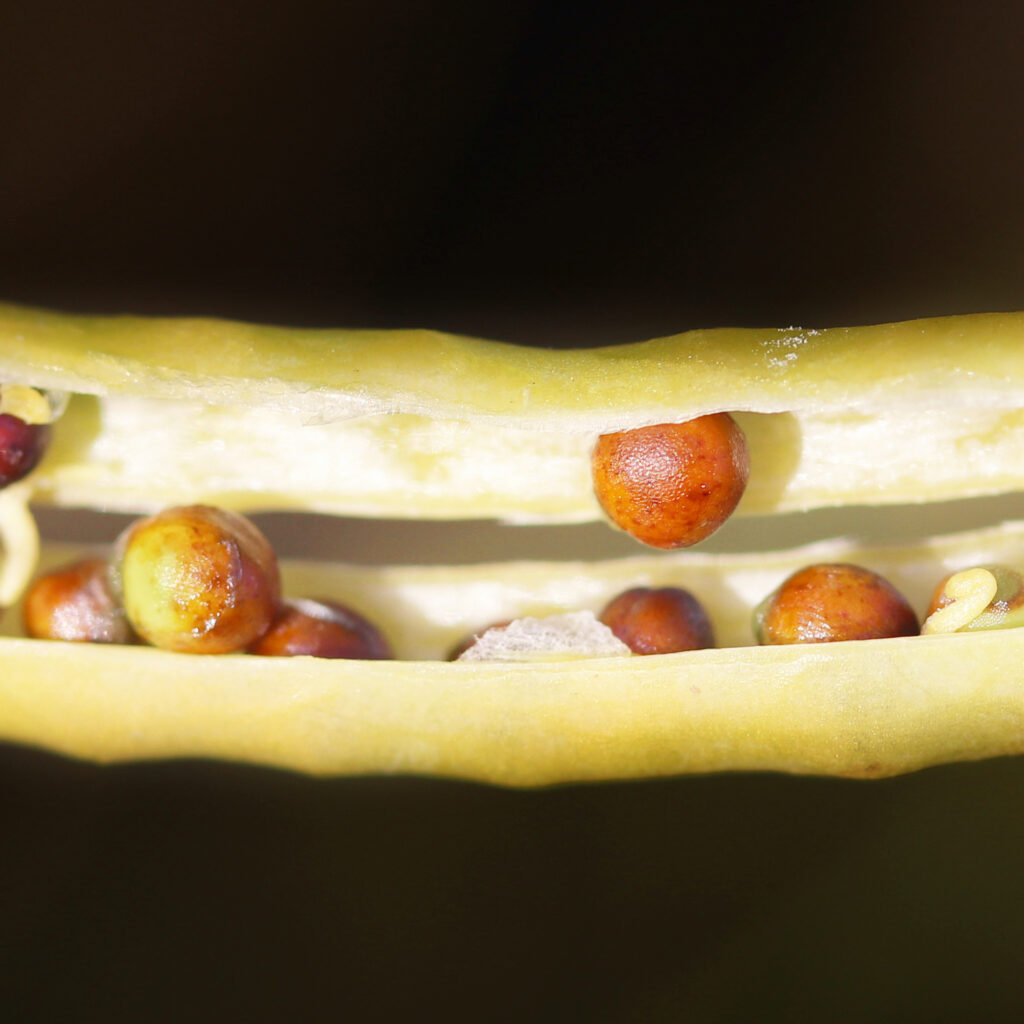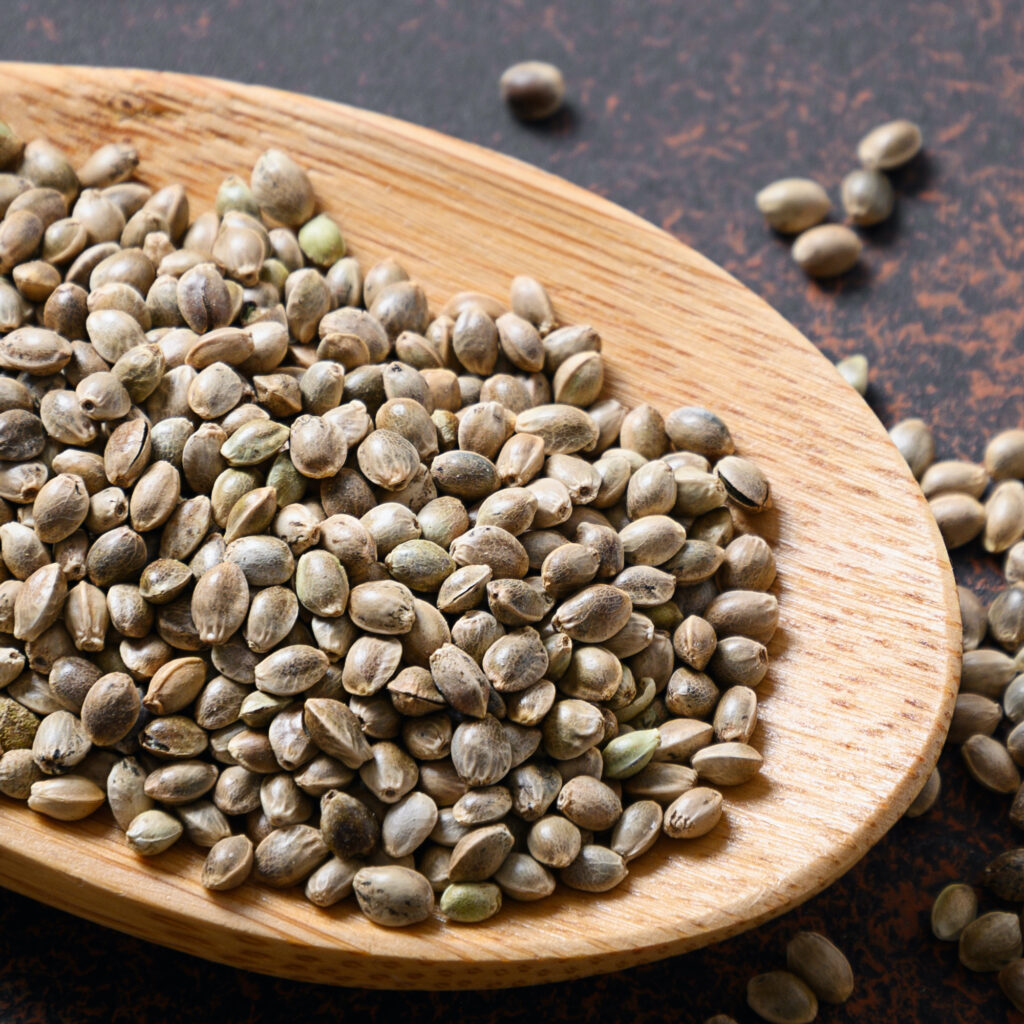 Download Resources
Testimonial or Case Study
Person McName
Salmon growth trial results show Alofin canola protein concentrate is a well-accepted and nutritious alternative protein for salmon based on growth, feed conversion, and feed intake.