Big Potential in Small Seeds
Novel ingredient solutions for use in aquaculture feed, plant-based food, and personal care brands.
Solutions
Oleosomes and proteins have a variety of uses. Working with abundant crops such as canola, hemp, sunflower, and safflower, we are able to extract additional value from oilseeds components creating new solutions for fast growing industries.
Aquaculture Feed
Alofin™ and LoPro Canola meal meet increasing demands for new, sustainable sources of aquaculture feed to support one of the most important protein sources in human diets globally.
Plant-Based Foods
Our natural high-protein isolates meet the growing demand for plant-based protein sources, while our oleosome technology supports the creation of healthier, clean label and more sustainable plant-based food products.
Ecosystem Partners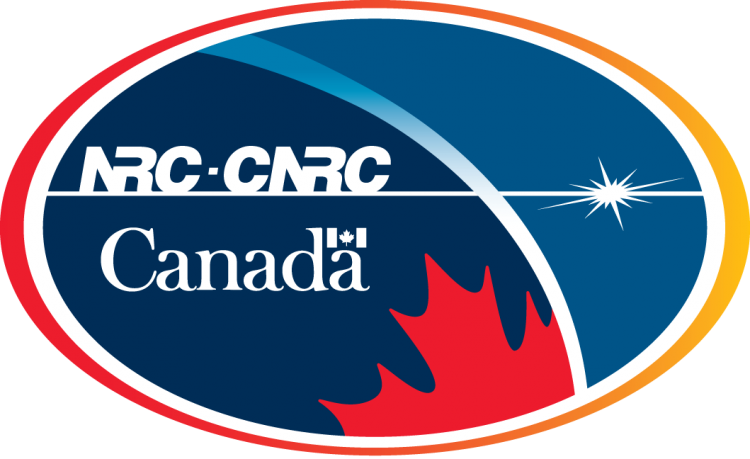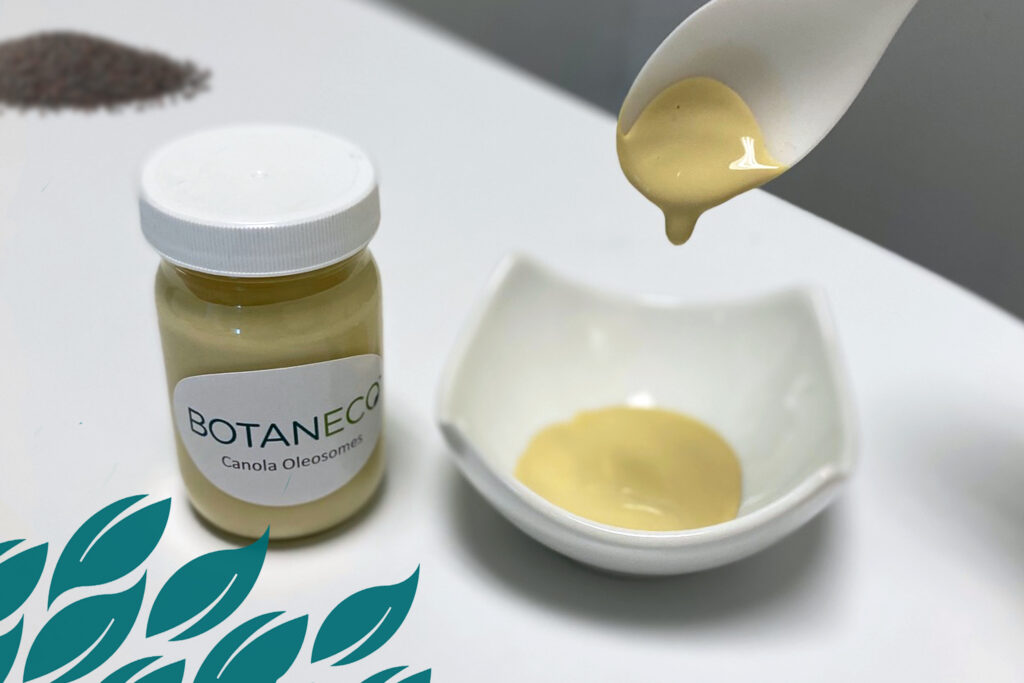 About Botaneco
Botaneco® Inc. is an innovative ingredients manufacturer. Our novel water-based processing technology uniquely separates intact oleosomes and proteins from oilseeds, creating new solutions from proprietary high-value co-product streams.